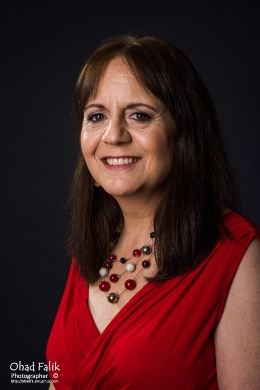 Expertise: Certified International Patent Attorney specializing in: Searching, Drafting, and Prosecution. Fluent in Patent Applications, especially those within the Hi-Tech and Medical Device field.
Languages: Hebrew, English
Skills:
Litigation in IP Subjects including: Copyright, Trademark, and Design Patents.
Background in Electronics
Education:
Tel-Aviv University (B. Sc), Cum Laude
Weizmann Institute of Science (M. Sc), Cum Laude
Ono Academic College, (LL. B) Cum Laude
Publications:
IEEE Transactions on Man Machine and Cybernetics, Vol 28, part b, no. 6 (December 1998), "The Superposition Strategy for Trajectory Modification: Extensions for Robot Dynamic Tasks".
Experience:
Clicksoftware (IET) – AITEST division, Software Developer (1992), Senior Software Developer (1994), TechWare Division Team Leader (1996), ClickSoftware- USA Senior Programmer (1998)
Algotec Systems, Senior Programmer
NICE Systems, Team Leader
Soroker-Agmon Patent Attorneys and Advocates, Patent Attorney Trainee (2006), Legal Trainee 2009, Certified Patent Attorney
N-trig Ltd., IP Manager
Essence Group, IP Director
Freelance Patent Attorney
OrCam LTD, IP Director